Every day more people with diabetes sign up for high-deductible health insurance in hopes that they will save money. Because they have low monthly premiums, these plans are increasingly popular.
But instead of being less expensive, they are more costly for most people with diabetes. This is the conclusion of a study that Frank Wharam, an associate professor at Harvard Medical School, presented this June at the annual convention of the American Diabetes Association in New Orleans. This is the world's largest scientific meeting focused on diabetes, and I was in the audience to represent HealthCentral.com.
The proportion of people who have high-deductible health insurance is skyrocketing, partly due to the Affordable Care Act. In 2006, only 10 percent of insured Americans had deductibles of $1,000 or more. But this proportion shot up to 46 percent last year, and Professor Wharam says that it is "likely to explode."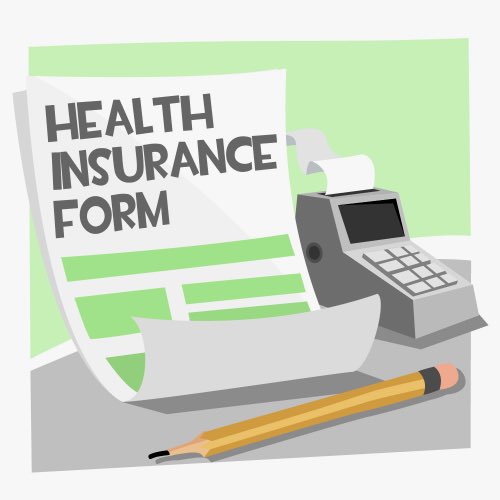 The way that high-deductible health coverage works is by charging a lower monthly premium than what you would have to pay for a standard plan. But when you use your health care coverage, your out-of-pocket costs are higher.