Do you take drugs? I'm asking mainly about the prescriptions that your doctor prescribed. But that's only the tip of the iceberg for some of us.
It's easy to forget to consider some of the drugs that you take. Of course you included your prescriptions, but did you remember to include those that you buy over the counter? Also, some people don't realize that herbal supplements are drugs. When you include these sources, it's not uncommon for some people with diabetes to be taking three or even more drugs for their condition.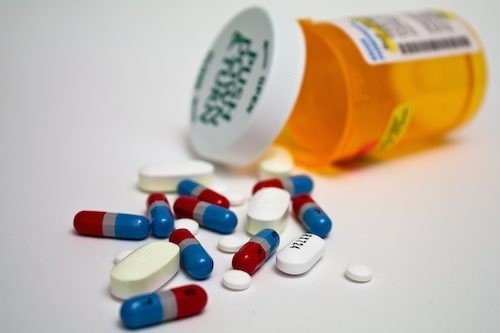 Drugs in any of these categories have side effects, some of which nobody discovers until many people start taking them. For example, half a million people were taking the prescription diabetes drug Rezulin 15 years ago when the U.S. Food and Drug Administration banned it after at least 63 of us died from the liver failure that it caused.