Every day more people with diabetes sign up for high-deductible health insurance in hopes that they will save money. Because they have low monthly premiums, these plans are increasingly popular.
But instead of being less expensive, they are more costly for most people with diabetes. This is the conclusion of a study that Frank Wharam, an associate professor at Harvard Medical School, presented this June at the annual convention of the American Diabetes Association in New Orleans. This is the world's largest scientific meeting focused on diabetes, and I was in the audience to represent HealthCentral.com.
The proportion of people who have high-deductible health insurance is skyrocketing, partly due to the Affordable Care Act. In 2006, only 10 percent of insured Americans had deductibles of $1,000 or more. But this proportion shot up to 46 percent last year, and Professor Wharam says that it is "likely to explode."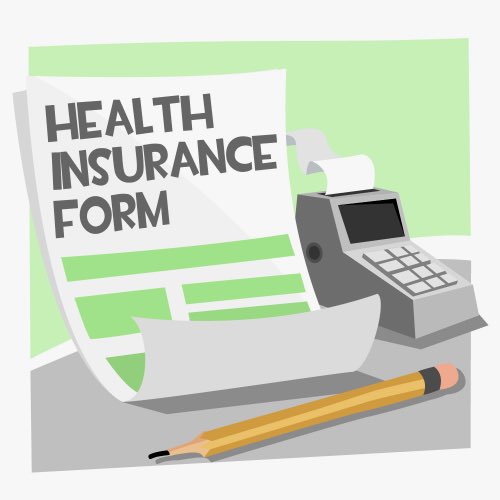 The way that high-deductible health coverage works is by charging a lower monthly premium than what you would have to pay for a standard plan. But when you use your health care coverage, your out-of-pocket costs are higher.
The point of high-deductible insurance is to reduce unnecessary medical expenses. But some people might postpone necessary treatment because their out-of-pocket costs are so high.
People who have chronic conditions, like those of us with diabetes, might put their health at risk by waiting too long to get treated. "Somewhat surprisingly there is almost no research on health insurance for those populations," Professor Wharam said in his presentation.
A study of people who switched to high-deductibles
To help fill this gap, he and associates at Harvard Medical School studied a large sample of people with diabetes who were in low-deductible plans for one year. Then, their employers mandated that they switch to a high-deductible plan, where the researchers followed them for two more years. The control group consisted of people with diabetes who were in a low-deductible plan for the same three years. The researchers defined low-deductible as less than $500.
The researchers drew their data from the Optum health insurance claims dataset. This means, Professor Wharam said, that their findings are representative of people who are commercially insured. The researchers studied the claims of 12,000 people who switched to high-deductible insurance and an equal number who remained in low-deductible plans.
Higher costs for two groups of people with diabetes
Among people with diabetes in general, the total costs aren't much different for those in high-deductible plans than for those in low-deductible ones. But the high-deductible plans are more costly for two groups of people with diabetes.
One group consists of people with diabetes who have two or more other chronic conditions like high blood pressure, high cholesterol and triglyceride levels, and obesity. Technically, this is the high-morbidity group that has an adjusted clinical groups score of greater than 3. About 3,600 of the 12,000 people studied were in this category.
The other group consists of low-income people. The researchers defined it as living in a neighborhood where more than 10 percent of the residents are below the national poverty level. About 4,100 of the people studied were in this category.
More costly in two ways
People in each of these groups paid higher costs in two ways: first, to their health, because of their delayed visits for acute complications, and second, to their pocketbooks, because of their greater out-of-pocket costs. The group of high-deductible members with diabetes who have several chronic conditions had an annual increase of approximately $360 for treatment of their acute complications in the emergency department. The people with low income averaged about an annual $320 increase for treating complications.
The more vulnerable high-deductible plan members with diabetes appear to be experiencing both adverse outcomes and an increased financial burden, Professor Wharam concluded.
The implication of the study is that high-deductible health insurance is not necessarily a good deal for a large proportion of people who have diabetes. If you have several other chronic conditions or a limited income, you are well-advised see whether keeping your low-deductible health insurance — if you can — is your smartest financial and healthcare strategy.
This article is based on an earlier version of my article published by HealthCentral.
Never Miss An Update
Subscribe to my free newsletter "Diabetes Update"
I send out my newsletter on first of every month. It covers new articles and columns that I have written and important developments in diabetes generally that you may have missed.