Stop taking calcium even if you have diabetes: It doesn't work and it has side effects, including heart attacks. This is the blunt message of recent studies of this mineral.
Our doctors have been telling us for years that we need 1,000 to 1,200 mg of calcium to prevent osteoporosis and bone fractures. They were wrong, they now admit.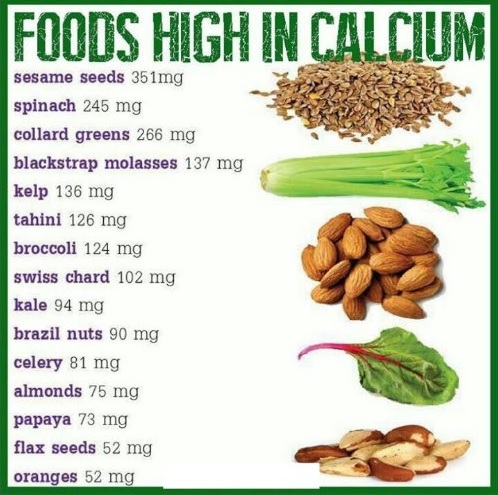 Because of this bad advice more than 60 percent of American women aged 60 or more were taking calcium supplements a few years ago, the U.S. Centers for Disease Control and Prevention said. Nevertheless, some researchers wanted us to take even more calcium: "Americans are not meeting current calcium recommendations," according to a 2007 article in The American Journal of Clinical Nutrition.
Our doctors particularly encouraged people with pre-diabetes or diabetes to get more calcium. For example, taking a calcium supplement might reduce the risk of type 2 diabetes, according to a study that Diabetes Care reported in 2006.
The change of heart has been a long time coming. As early as 1991 the  cardiologist Dr. Stephen Seely wrote in the International Journal of Cardiology that excess calcium was a major cause of the buildup of plaque in our arteries.
"Omit All Calcium Supplements"
I didn't know about Dr. Seely's report until recently, but in 2007 Dr. Joe Prendergast, an endocrinologist practicing in the Bay Area of California, warned me in his email newsletter to "omit all calcium supplements," and I did. Dr. Joe has always been on the leading edge of medicine, and I admire him so much that I picked him to write the foreword to my second book, Losing Weight with Your Diabetes Medication."
Still, from the point of view of the American medical establishment the first nail in the coffin of calcium supplements didn't appear until five years ago. That's when the leading British medical journal BMJ in 2010 and 2011 published two meta-analyses concluded that calcium supplements increase the risk of both heart attacks and strokes.
The Calcium Coffin Is Shut
But not until about a month ago did researchers finally nail the calcium coffin shut. Again it was BMJ that published the damning studies, and again the studies came from a team of researchers in New Zealand. The full-text of the studies are free online at Calcium intake and bone mineral density: systematic review and meta-analysis and Calcium intake and bone mineral density: systematic review and meta-analysis.
"Dietary calcium intake is not associated with risk of fracture, and there is no clinical trial evidence that increasing calcium intake from dietary sources prevents fractures," they wrote. "Evidence that calcium supplements prevent fractures is weak and inconsistent."
"Adverse Effects"
Worse, "Clinical trials of calcium supplements at doses of 1,000 mg/day, however, have reported adverse effects, including cardiovascular events, kidney stones, and hospital admissions for acute gastrointestinal symptoms," the team wrote.
Already the news has reached some of our doctors. A week or two ago my primary care physician at the local Kaiser Permanente clinic told me not to take a calcium supplement, and I replied that I didn't. If your doctor hasn't got the word yet, you can say that you heard it here first.
This article is based on an earlier version of my article published by HealthCentral.
Never Miss An Update
Subscribe to my free newsletter "Diabetes Update"
I send out my newsletter on first of every month. It covers new articles and columns that I have written and important developments in diabetes generally that you may have missed.