Last year was the hottest year on record, although the temperatures in most of the U.S. seem to be rather chilly now. But even if you aren't too fond of the cold, this seasonal weather can actually be good for people with diabetes.
But we have to know how to take advantage of the chill. Doing so can be easy and yet challenging.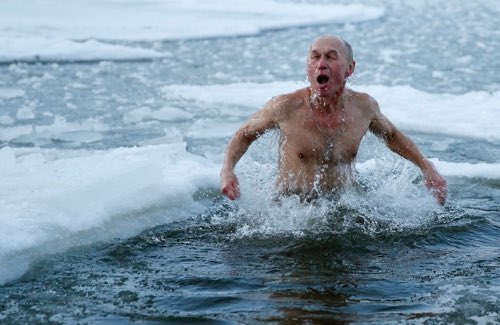 All we have to do is turn down the thermostat. Researchers have discovered that when we get mildly cold, which they define as being cool without shivering, our bodies burn more calories. As a result, managing our weight can be easier.