Foot ulcers can have an their early warning system, and this is probably the only good thing about them. When one of these ulcers are developing developing, it may not be obvious even to a doctor. But it will likely be a warmer spot on your foot.
To take advantage of this warning, a new medical system uses temperature data to predict that an ulcer will develop more than a month before it surfaces. With this system, doctors would have more time to treat it.
Foot ulcers can follow neuropathy, which 60 to 70 percent of people with diabetes have. But neuropathy is not an inevitable consequence of diabetes.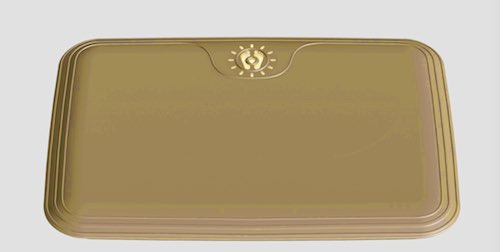 "The best way to prevent neuropathy is to keep blood glucose levels as close to the normal range as possible," the U.S. National Institute of Diabetes and Digestive and Kidney Diseases states. "Maintaining safe blood glucose levels protects nerves throughout the body."