Stop taking calcium even if you have diabetes: It doesn't work and it has side effects, including heart attacks. This is the blunt message of recent studies of this mineral.
Our doctors have been telling us for years that we need 1,000 to 1,200 mg of calcium to prevent osteoporosis and bone fractures. They were wrong, they now admit.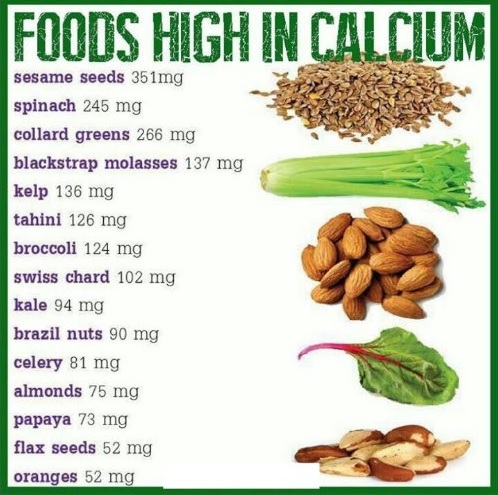 Because of this bad advice more than 60 percent of American women aged 60 or more were taking calcium supplements a few years ago, the U.S. Centers for Disease Control and Prevention said. Nevertheless, some researchers wanted us to take even more calcium: "Americans are not meeting current calcium recommendations," according to a 2007 article in The American Journal of Clinical Nutrition.